About Us
Machines & Cloud
Machines & Cloud is a cloud native solution firm that helps Global 2000 organizations to turn innovative technologies into products with a sustainable competitive advantage. We offer strategy consulting, full-cycle project support and management, and comprehensive training to help our customers meet their business goals through cloud automation and transformation.
Our Core Expertise
Machines & Cloud Digital Transformation stimulates businesses build a proper digital environment and find new ways to deal with customers and provide better services to increase their loyalty.
Our mission
Our mission is to enable companies to shift from legacy IT to the future. Relying on the latest technologies such as Kubernetes, Terraform, AWS, Microsoft Azure, VMware , we help businesses build and implement easily scalable enterprise-grade solutions.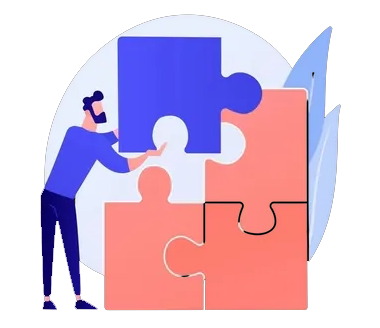 Additional Information
1. Deep expertise
As а certified Solution provider with a cloud-native competency, We don't just simply initiate your project. We step into your shoes and perform a detailed analysis of your business landscape to give you the most purposeful solution.
2. Velocity
Machines & Cloud helps organizations to keep up with the start-up pace of implementing changes and speed up the application development process, as well as continuously carry out updates and real-time debugging in production.
3. Innovation
We offer the methodology, training, technology building blocks, and end-to-end solutions to unlock the power of innovation across the advanced technologies.
4. People
Machines & Cloud comprises highly productive strategic teams that are our main investment in the future. We also value our partners and customers and focus on their success while developing innovative business solutions.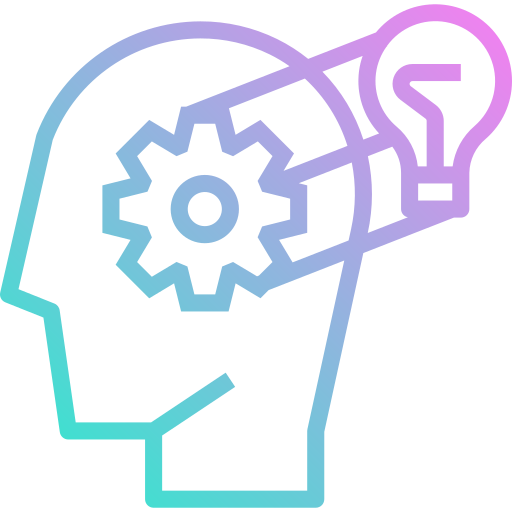 Get in Touch
Please give as much details as possible. A member of our team will contact you within 24 hours.